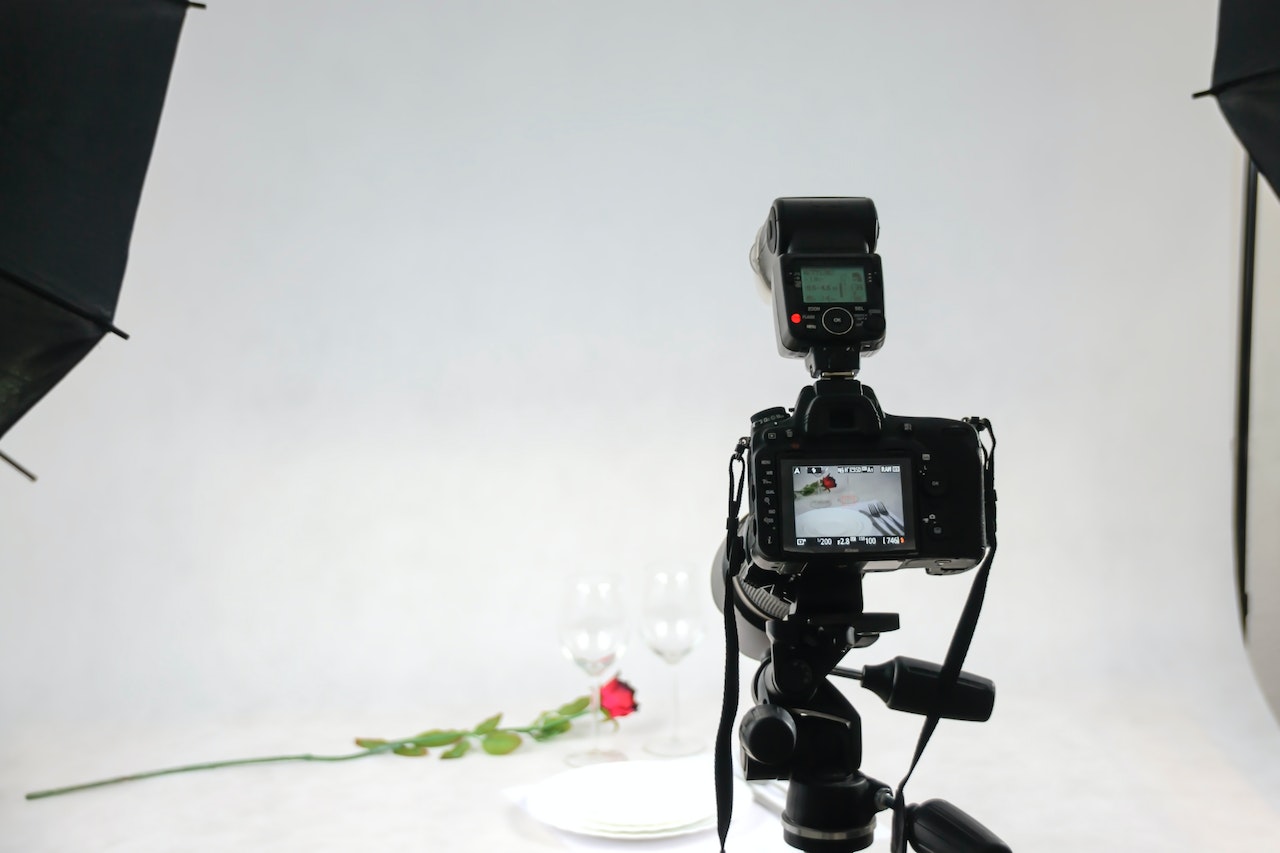 Creating an Online Store
Sometimes it is not a good idea to rely on other people to sell your photographs. Instead, you can create your very own website for this purpose. News stories about successful online stores are often covered by such sites as the Guardian due to the fact that multiple start-up e-commerce sites regularly emerge each year.
The owner of the site can upload their images onto it. Customers can then order prints of them for a fee. The main downside to this method is that the photographer has to deal with a number of tasks themselves
. This can include producing high-quality prints, sending them out and replying to customer feedback.
There are plenty of positive things about online stores. First, they cut out the middle man, reducing the costs associated with paying third parties. Second, digital payment methods are speedy and convenient. Third, if a photographer manages to thrive as an online salesperson, they will be able to make a significant amount of money. It is wise to research the practical aspects of e-commerce before starting a new site. This will help you to avoid unnecessary mistakes.