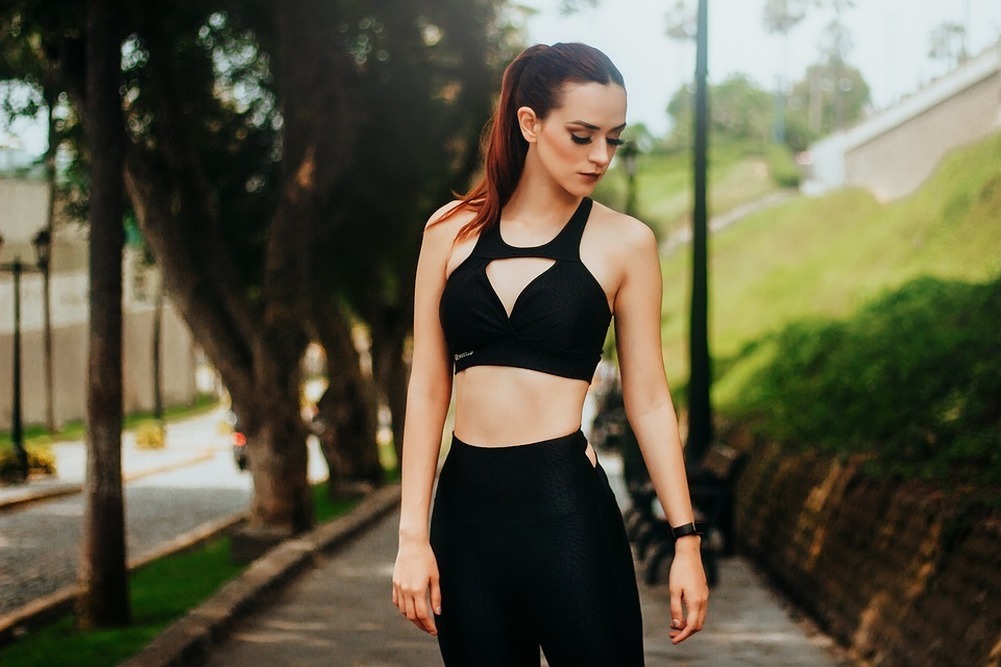 Activewear Photography Guide
As an activewear photographer, you have no option but to create high-quality images that can sell. Hence, whether you're creating images for your own clothing line or have been hired by an online store like Aim'n to get the job done, you must always get it right. Find out how to shoot on-time and on-point sportswear images.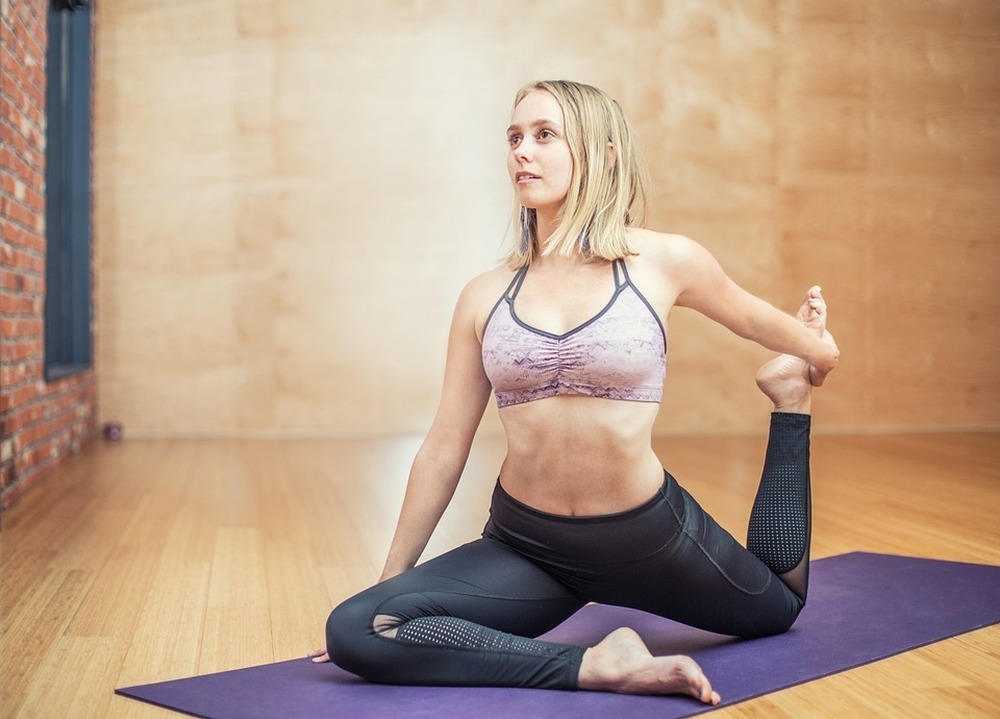 Keep Movement in Mind
Activewear is for movement- it is designed to facilitate exercise. Have you checked the women's sport pants available at Aim'n online store? You will realize some of the activewear images here were taken with movement in mind. For instance, the photographer deliberately shot the wearer in an exercise position to demonstrate how elastic they (the pants) are.
Invest in Macro Lenses
Details, such as zips, buttons, and seams, are critical when shooting activewear photos. At Aim'n, the photographer invested in macro camera lenses to ensure every detail on the pants is captured. Of course, buyers want to see these details when deciding to purchase.