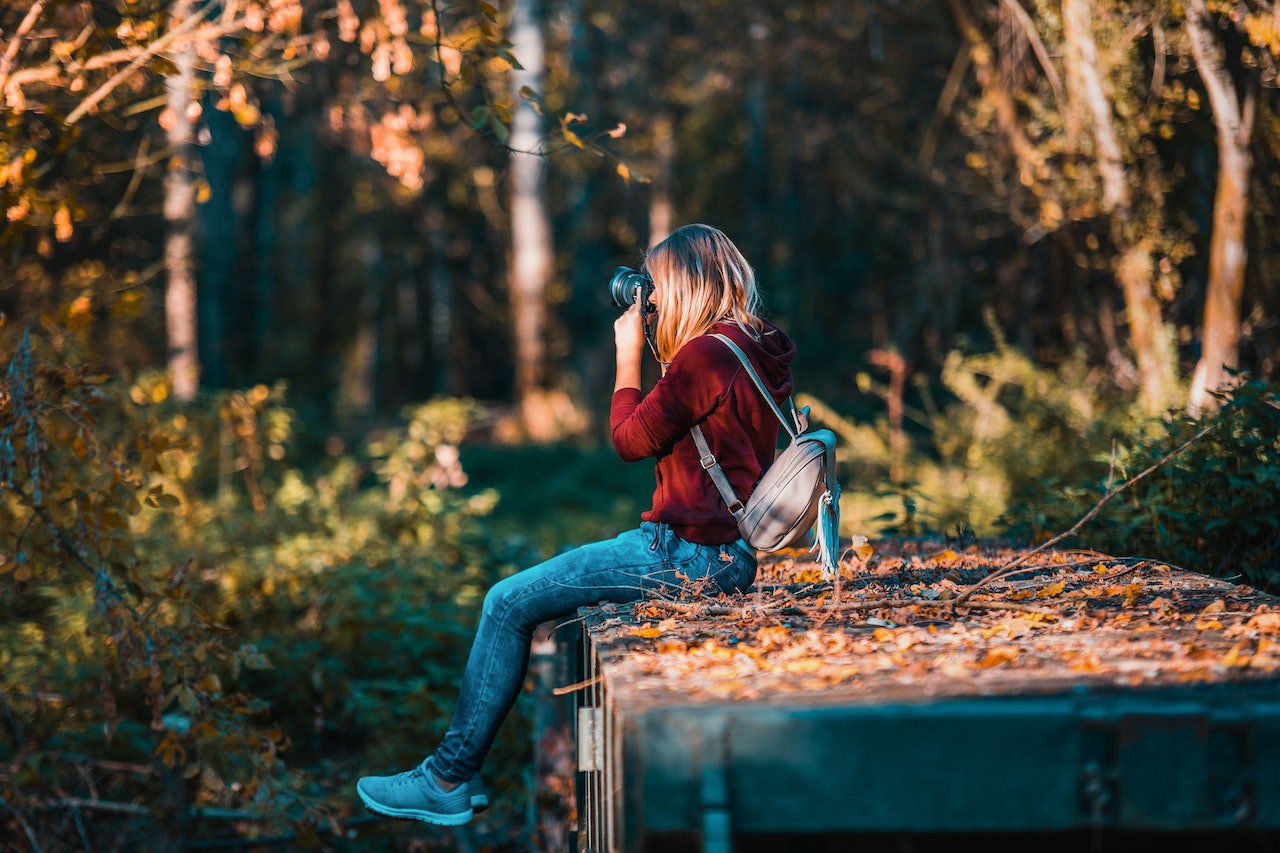 Gaining Attention
There are a vast number of people who want to become professional photographers. But, unfortunately, not all of them will make it. The sad fact is that a large proportion of passionate amateurs will have their work ignored by the general public. If someone wants their images to become popular, they first need to gain as much attention as possible.
Learning From Successful Examples
The London focused news publication, the Metro, often discusses famous photographers from Britain's capital. Up and comers can read about them to get an idea of how to market themselves. For example, some big names submit their work to galleries in the hopes of having it showcased.
Others display their images in a purely digital environment. The internet allows anyone to show the entire world the pictures that
they have taken. If they become viral, it can launch a career in photography.
Trying Something Different
To gain attention, it is essential to know the things to avoid. It is never a good idea to play it safe. Photographers who create generic and standard pictures are unlikely to succeed. Instead, it is a much better idea to think outside of the box. People should experiment and do things that have never been tried before. This can sometimes lead to an entirely new artistic movement being invented.
Constantly Working
Once a photographer has gained attention, they need to retain it by coming up with new pieces of work. It is unwise for them to slow down. The best photographers have risen to the top by producing a vast number of high-quality artworks. If they stop working, it can lead to them becoming irrelevant.